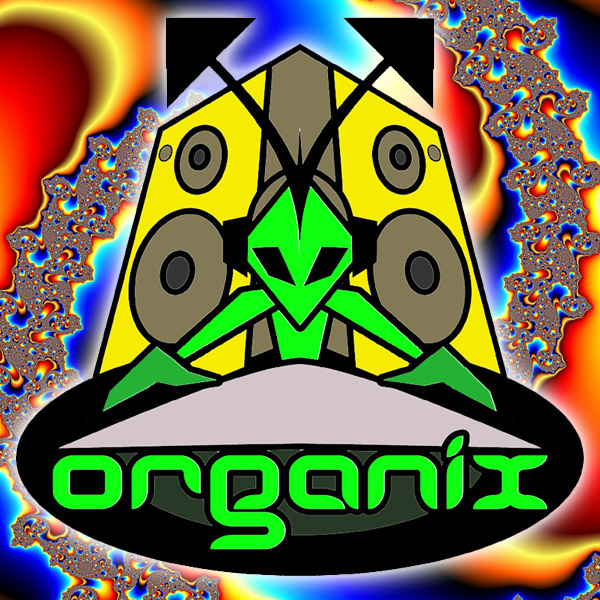 Chris Organix - Psychedelic Vacation by Chrisorganix on Mixcloud



Sophisticated music for a unique crowd - ages 19 to 70. Organix reflects what trance has developed to in the 21st century. Energy, melody, rhythm - a trip without drugs! Make no mistake, Vancouver has world class music mixed by world class dj's. Come in peace, everyone is welcome into our family. Mind blowing visuals and friendly people will make you come back week after week.


and remember... close your eyes, get loose and enjoy LIFE!



Organix video

here's a wicked small video about organix by Ryan McCann
visit his site at... http://www.mvpvideo.ca/





Join the Organix group on Facebook